Role Play Gamers are a varied group and here at Iron Crown Enterprises we know that while some people love Rolemaster's gritty realism, others prefer HARP's quick and simple playability. In the same way we understand that while some people love scratch paper, friends round a table and the feeling of holding your dice in your hand, others are keen to use modern technology to remove some of the less exciting aspects of gaming so that they can get on with enjoying their Roleplaying. That is why we have put together a suite of e-support packages to help role play gamers and GMs make the most of the Roleplaying experience.



AutoHARP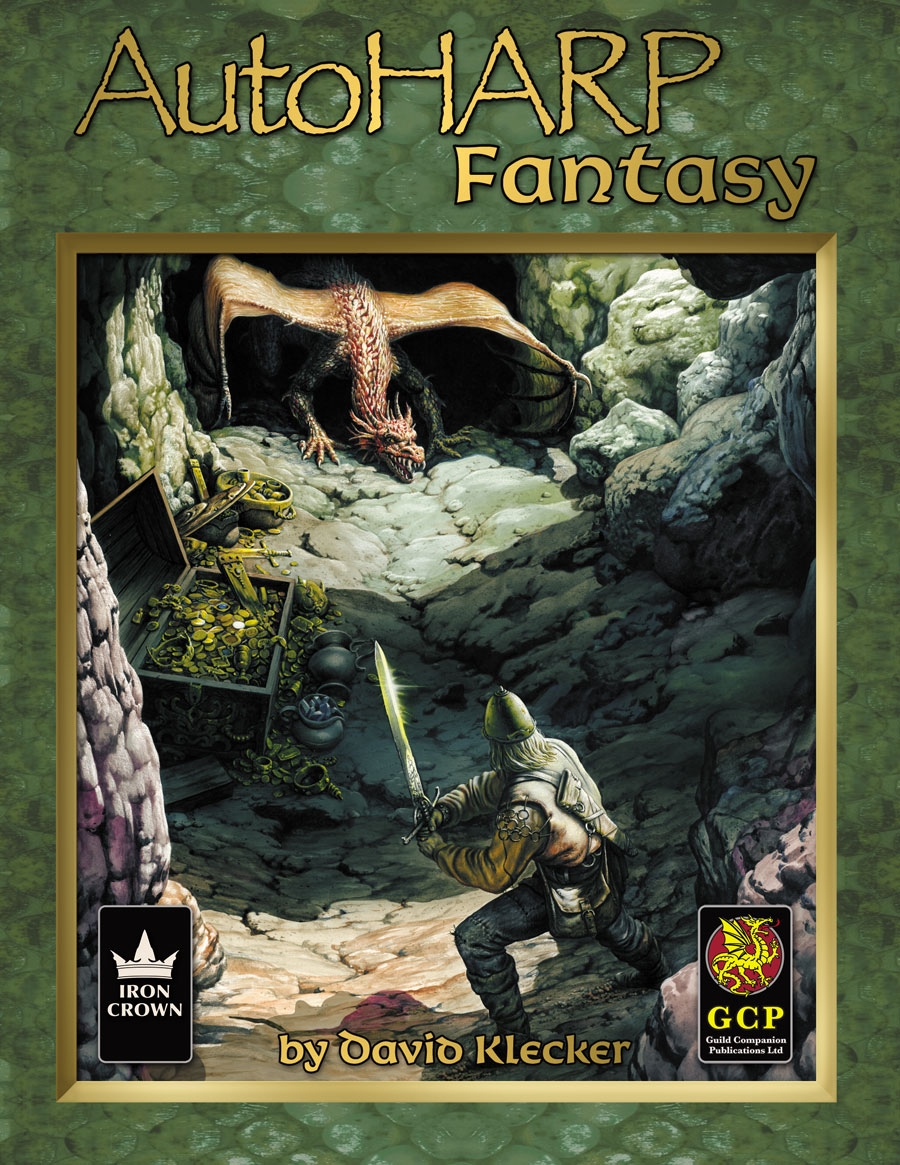 AutoHARP combines a Character Creator and a Combat Tracker and is available for both HARP Fantasy and HARP-SF.

The Character Creator comes with a full Wizard for creating new characters, full support for Adolescence and profession rank selection, talent selection for certain professions, easy access to character traits, ability to print full character sheets with avatars, frequently used skills, RR information, Initiative information, BMR information, offensive attacks: both melee and missile, skills, spells, equipment and a fully customized database written in XML allowing the user to easily adjust information to specific worlds or house rules.

The Combat Tracker has the ability to create, edit, open and save encounters, create, edit, import or duplicate characters which make up an encounter,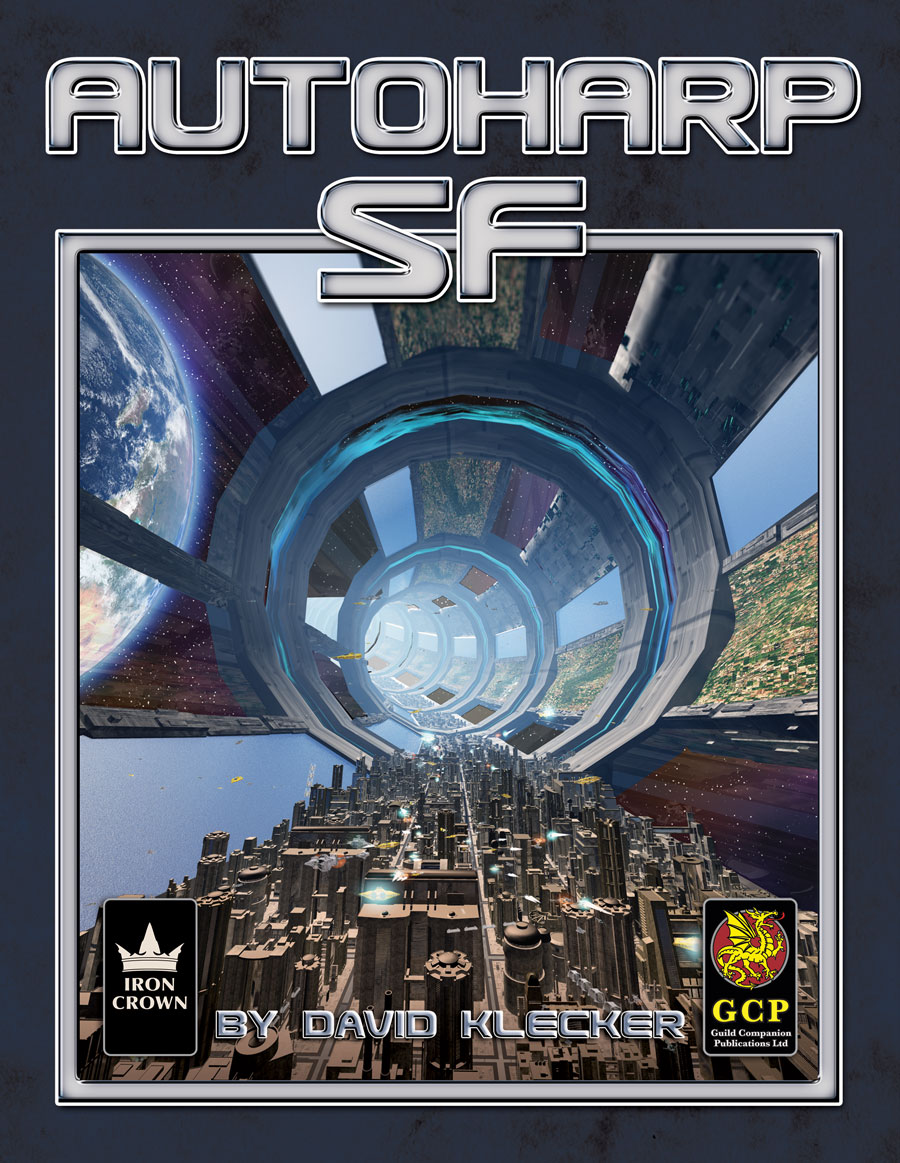 customize the character's level, hit points, power points, Stamina, BMR, Armor, talent and shield DB, size, focus item, casting penalty, as well as create a character that doesn't take stun, penalties or bleeding criticals and keep track of all spells, attacks, maneuvers, initiatives, character statuses, etc.

The download contains the HARP Fantasy/HARP-SF database and for convenience, a copy of the executable software application. In addition you can buy a number of add-ons to the original download including:

AutoHARP Fantasy Martial Law
AutoHARP Fantasy College of Magics
AutoHARP SF Xtreme
AutoHARP Architect

AutoHARP Fantasy and AutoHARP SF, along with a number of optional add ons are available from www.RPGNow.com




ERA for Rolemaster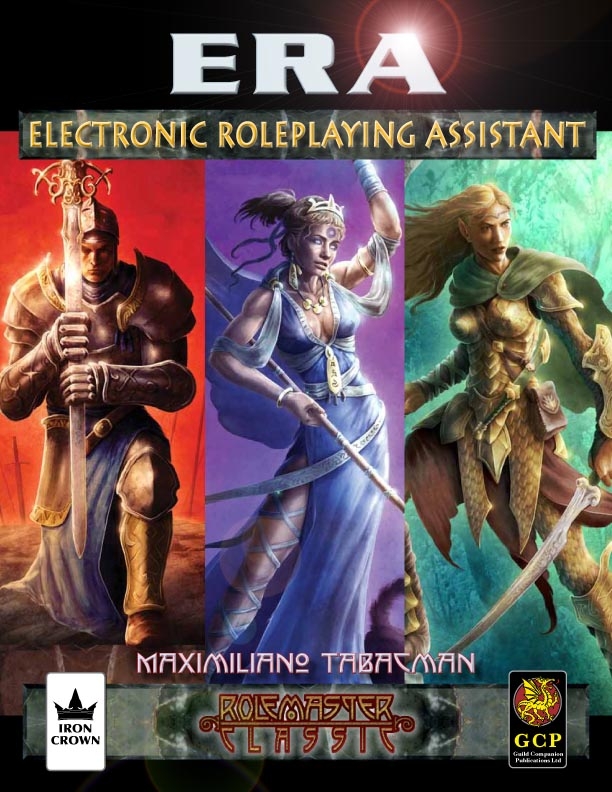 Rolemaster is a detailed role playing game, providing the means to create a wide array of different characters and resolve manoeuvres of any kind, all by following a consistent set of rules and tables.

ERA (Electronic Roleplaying Assistant) is the ultimate companion for Rolemaster campaigns. Just by running this free application players can create their characters using a step by step wizard, then level them up and configure all details in stats, skills and special abilities, even overriding the automatic calculations. Afterwards, they can be added to a running campaign in the adventuring module. From there, the game master can control all aspects of the game: resolve maneuvers, resistances, resting, and of course, spell casting and combat.

Get ERA for free and try it out using the included Rolemaster Classic sample races, professions, spells, attacks and criticals. You can also get complete datasets for both Rolemaster Classic and Rolemaster Fantasy Role Playing (RMFRP), namely:

Rolemaster Classic


Rolemaster Fantasy Role Playing


Rolemaster Combat Minion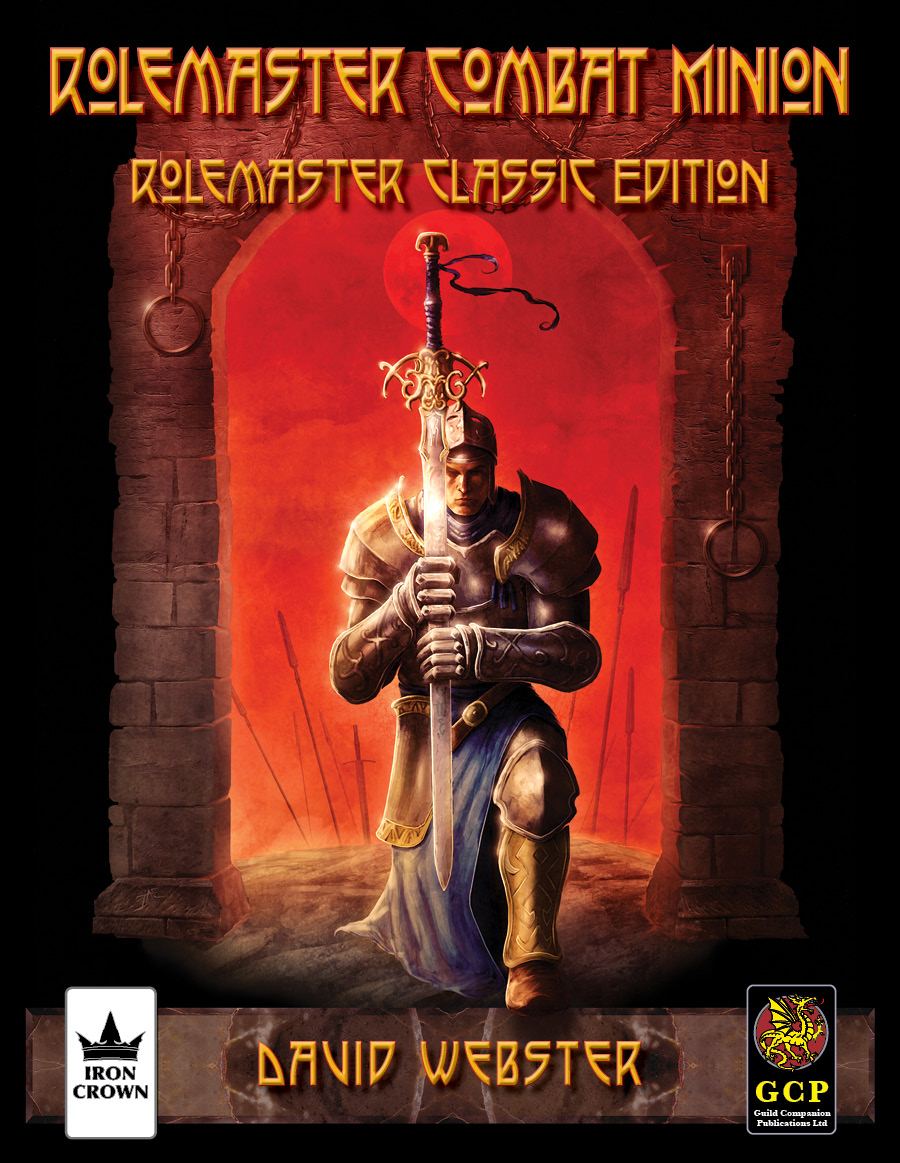 For those wanting a simple and fast way to manage combat encounters in their role playing games, "Rolemaster Combat Minion" is a free web app to help GMs process and track combat encounters and stats/health/wounds. It streamlines the entire combat process, including initiative, combat calculations, attack and critical tables. It can be used on any desktop PC or tablet with a normal web browser. All you need to do is purchase the license to unlock the Rolemaster Classic set of attack and critical tables.

To enhance the free Rolemaster Combat Minion web app you can buy licenses for the RM2/RMC dataset and the RMSS/RMFRP dataset which unlocks the entire set of weapon & critical tables for those Rolemaster rules. You can evaluate the functionality of the app before purchasing this product by visiting: www.web.com.au/rolemaster/minion

Buy the Rolemaster Classic dataset
Buy the RMSS/RMFRP dataset


Fantasy Grounds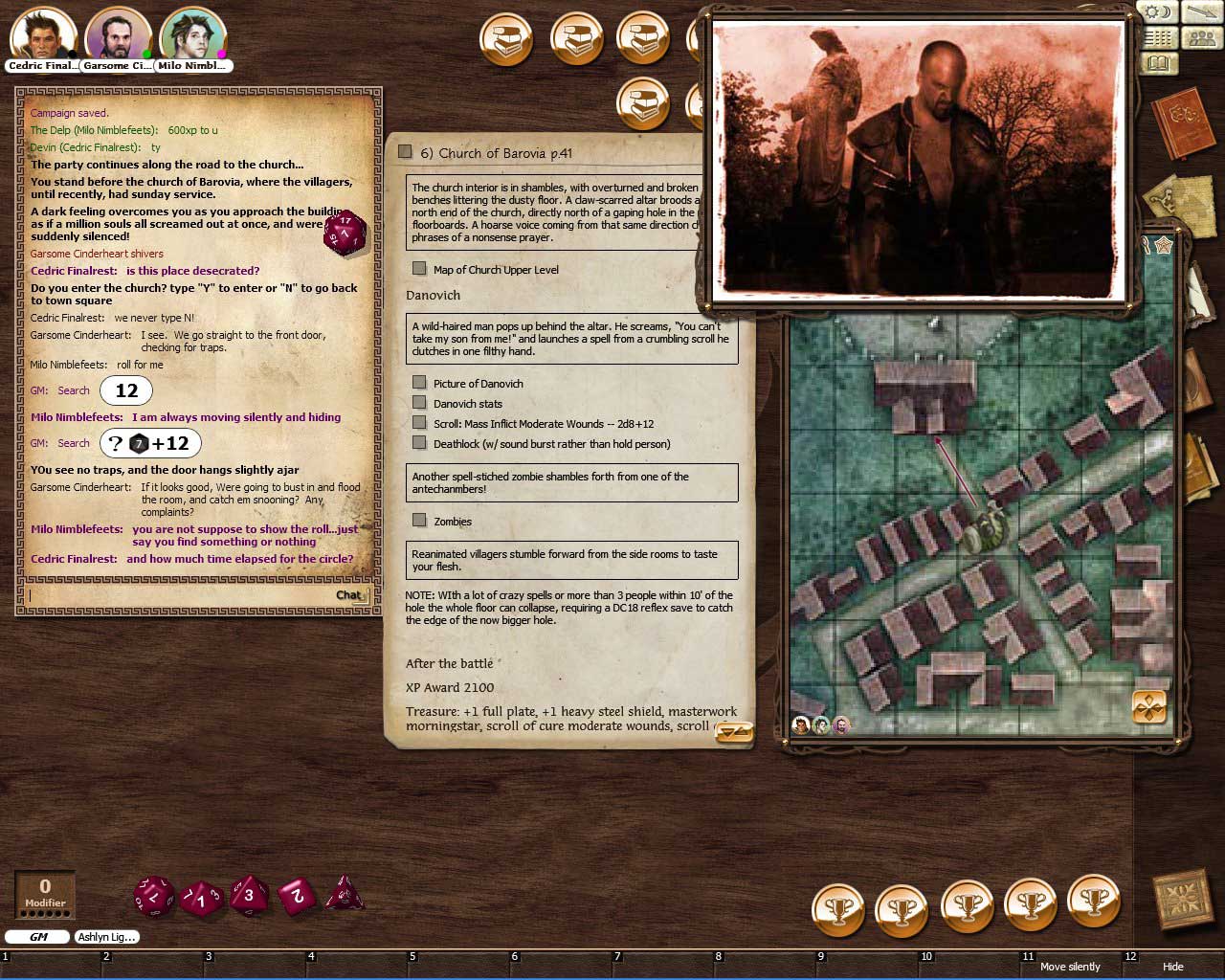 Fantasy Grounds is a virtual tabletop (an application acting as a virtual online gaming table) primarily intended for pen and paper style narrative role playing games. Fantasy Grounds is designed to perform many of the things you would do while playing at a conventional gaming table including character creation, handing out sheets, maps and notes, combat resolution, roll dice and keep track of all game information. Run games as the game master or take part as a player, the application provides all the necessary tools to communicate, manage information and perform tasks.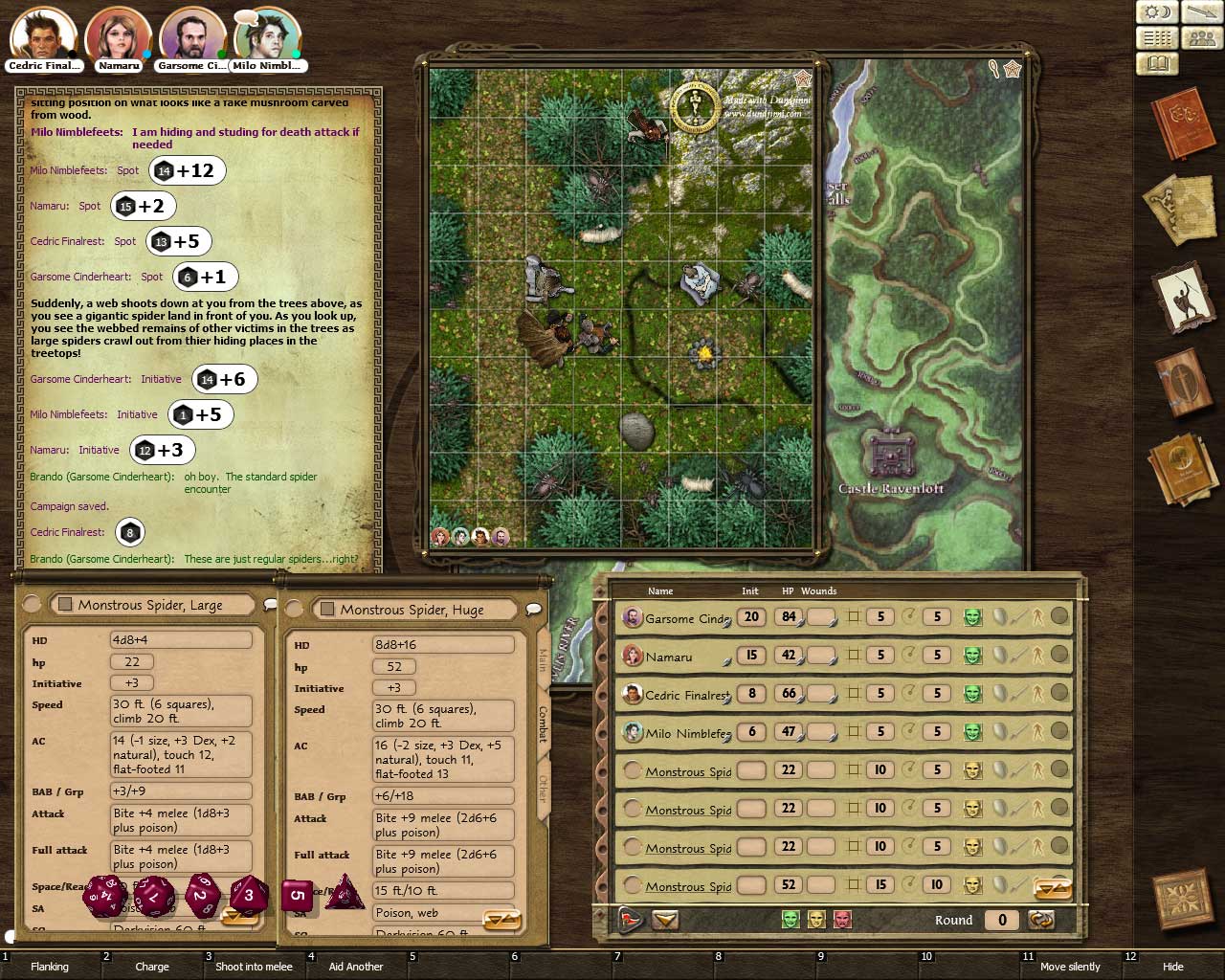 Fantasy Grounds currently supports Rolemaster Classic (RMC) and contains all the information of Character Law, Fantasy Weapons, The Armory and the adventure module 'A wedding at Axebridge'. In addition, you can now buy ad ons which give you everything you need to run the ICE adventures Shadow World: Tales from the Green Gryphon Inn and Dun Cru. ICE continues to work with Fantasy Grounds developers to improve the offering and hope in the future to support a number of other Iron Crown Enterprises games, settings and adventures. For more information on Fantasy Grounds please visit www.fantasygrounds.com




Rolemaster Office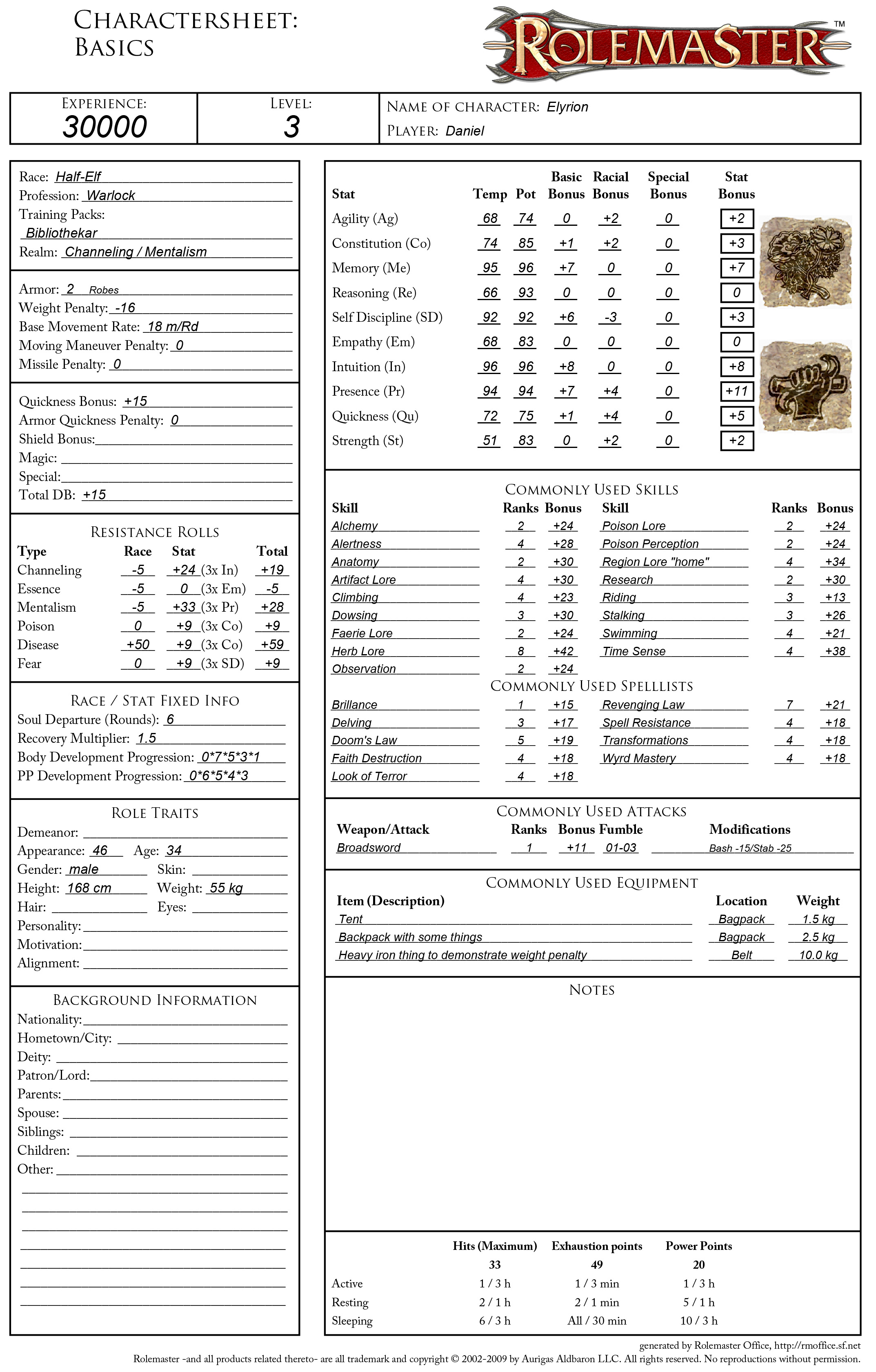 Our friends over at Sourceforge have put together Rolemaster Office, a very useful little application which will speed up your role play game prep time immeasurably. Rolemaster Office is a character and NPC generator designed for the Rolemaster Fantasy Role Playing (RMFRP) system. The program calculates all bonus and generates a nice PDF character sheet that contains additional pages allowing you to dive straight into the action.

Rolemaster Office allows you to calculate stats, skill categories, skills, resistances, penalties and more, exports all data from the character sheet to a nice printable PDF, offers over 100 professions, 51 races, 350 spell lists and 198 training packs and the ability to add magical items that modify your stat, skill or resistance bonus.

To find out more about Rolemaster Office or to download it now, follow THIS LINK